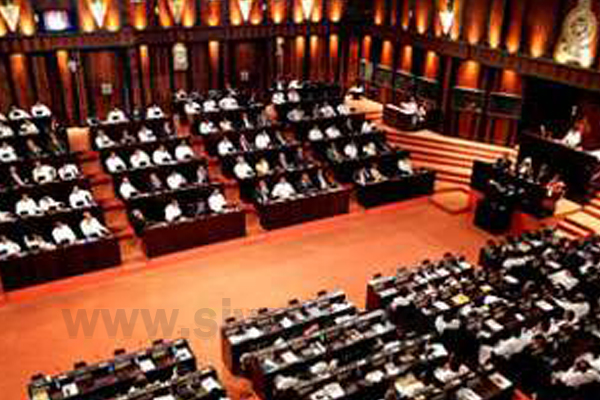 The party leaders' meeting which was held today under the patronage of the Speaker has reportedly ended without any agreement being reached between the parties.
Reliable sources revealed that the meeting abruptly ended as several party representatives had stormed off from the meeting following a heated exchange.
Meanwhile all parliamentarians entering the Parliament chamber are reportedly being subjected to a thorough body search before they are allowed to enter.