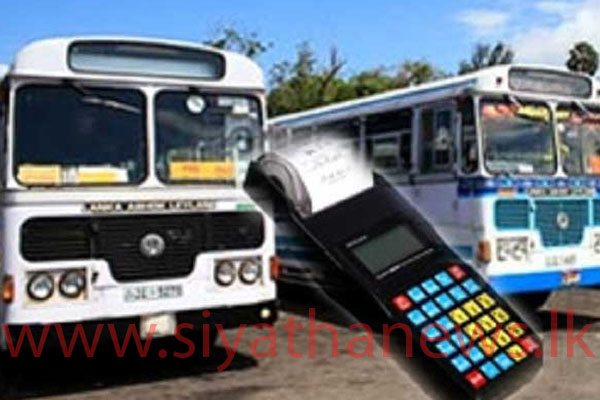 The National Transport Commission announced that a final decision on the reduction of bus fares will be made tomorrow (07).
Chairman of the NTC, M.A.P. Hemachandra said that members of all bus associations are invited to join the discussion where a final decision will be reached.
He added, that according to the current policy, bus fares cannot be amended even though the price of diesel was reduced by Rs. 7.