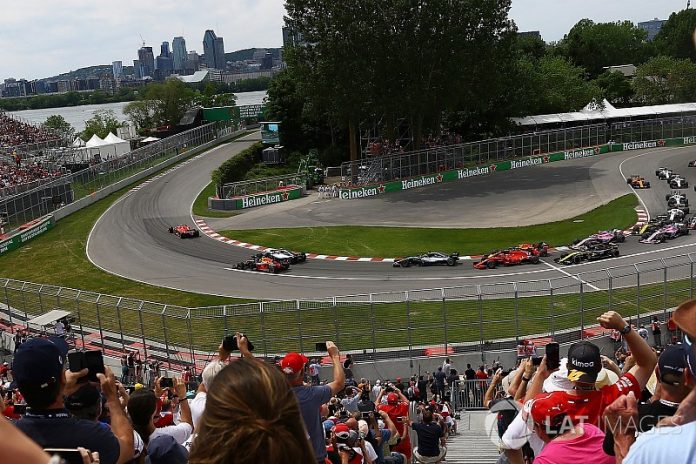 Ferrari's Sebastian Vettel insisted he would not take any stupid risks at the Japanese Grand Prix despite being in a virtual must-win situation this weekend.
The German trails runaway Formula One championship leader Lewis Hamilton by 50 points with just five races left this season and his Mercedes rival rubbed salt in Vettel's wounds by dominating Friday's free practice at Suzuka.
But Vettel, whose hopes of pipping Hamilton to a fifth world title are quickly evaporating following the Briton's run of five victories in the last six races, refused to hit the panic button.
"Obviously you don't want to commit suicide," said Vettel, who has won five races to Hamilton's eight in 2018.