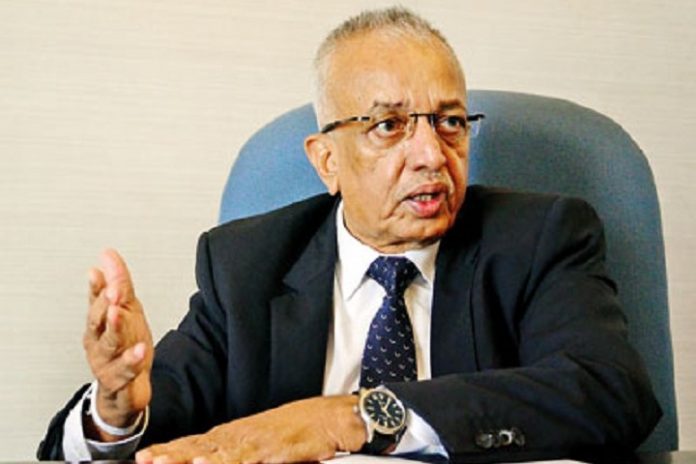 Sri Lanka has set out a series of plans to increase South Asian regional trade over the next few years. Among the main initiatives are to find new ways to break into the Indian market and to sign a Coastal Shipping Agreement with Bangladesh.
A World Bank report launched this week revealed Sri Lanka has the potential to more than double its exports to South Asia."Increased intraregional trade will provide a greater variety of goods and services at cheaper prices for Sri Lankan consumers, better access to inputs for producers and exporters, increased investment, export diversification and growth," the report said.Sri Lanka's current exports to the South Asian region are US$ 1.2 billion, but the potential is nearly US$ 3 billion.
Minister of Development Strategies and International Trade Minister Malik Samarawickrama said, a committee comprising leaders from top Sri Lankan enterprises who have succeeded in the Indian market has been set up to find ways to increase trade with India while the Coastal Shipping Agreement between Bangladesh and Sri Lanka will be signed very soon after receiving Cabinet approval.
Minister Samarawickrama said, this will also permit third country port usage which means that Ports in the East Coast of India can be used under this agreement. He was speaking at the launch of 'A Glass Half Full: The Promise of Regional Trade in South Asia' report by World Bank on Monday.He said, "we have to work hard, we have to support our enterprises to seek out and exploit the opportunities. For this, already we have several initiatives underway."