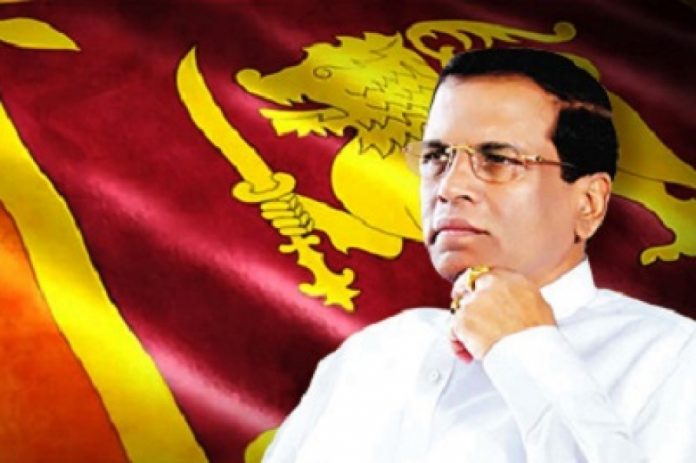 Sri Lankan President Sirisena said he considered Sri Lakans in the Seychelles who are engaged in law, education, health, commercial and other sectors as a very fortunate people. Wherever they are, Sri Lankans were known to give of their best in respect of knowledge, wisdom and experience to their host country. This was a matter of great pride to Sri Lanka. President Sirisena said agreement was reached to grant vocational education scholarships to 10 Seychelles students annually for training in Sri Lanka. They would receive training at the renowned Sri Lanka – German Technical Training Institute.
President Maithripala Sirisena said his state visit to the Seychelles helped Sri Lanka and the Seychelles to take several fruitful decisions towards further strengthening mutual relations in the education, health, agriculture, fisheries, technology, tourism and defence sectors. He was speaking to the Sri Lankan community resident in the Seychelles at a ceremony held at the Seychelles International Conference Centre on Tuesday.
The President who expressed his deep appreciation of the opportunity given to meet and address Sri Lankans in the Seychelles at their invitation, said bilateral relations between Sri Lanka and the Seychelles dated back to 30 years. He said he visited the Seychelles at the invitation of Seychelles President Danny Faure.