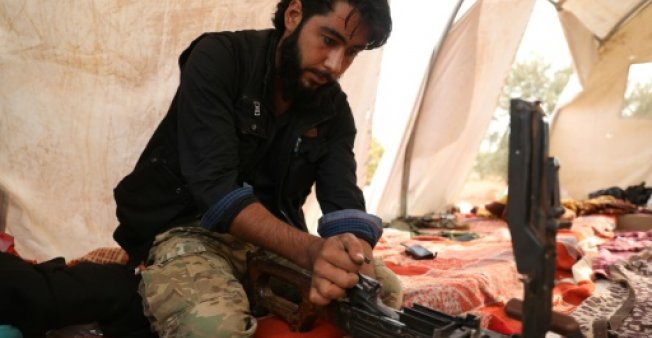 Jihadists and Turkish-backed rebels have withdrawn most heavy weapons from territory around Syria's last major opposition stronghold ahead of a Wednesday deadline, a monitor said.
The weapons pullback is the first major test of a truce deal brokered by government-backed Russia and rebel-backer Turkey last month to avoid what the United Nations warned would be the appalling humanitarian consequences of a major government offensive.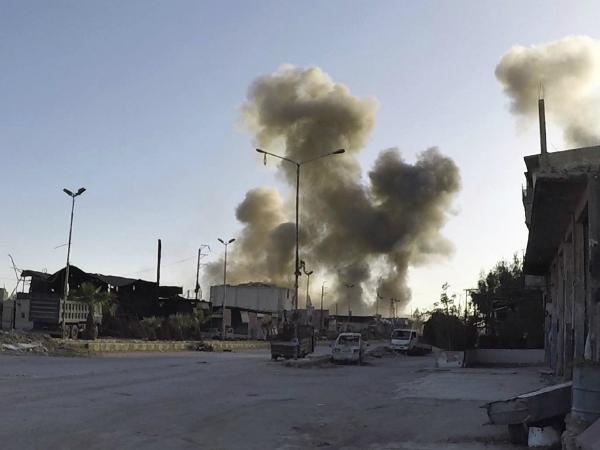 Under the agreement, all rebel groups have a Wednesday deadline to withdraw all their heavy weaponry from a 15- to 20-kilometre (nine- to 12-mile) buffer zone along the front line in Idlib province and adjacent areas of the northwest.
By next Monday, the rebel zone's most powerful armed group, the Hayat Tahrir al-Sham (HTS) alliance led by Al-Qaeda's former Syria branch, and other jihadist factions must also withdraw their fighters.