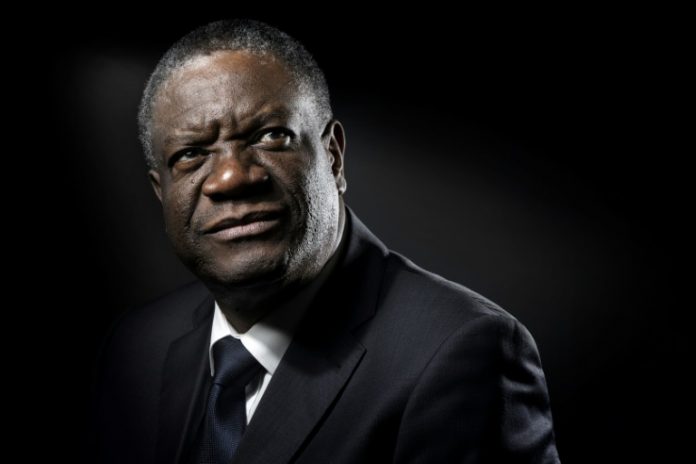 In Democratic Republic of Congo, they call him "Doctor Miracle" for his surgical skill and dedication in helping women overcome the injuries and trauma of sexual abuse and rape.
Denis Mukwege is a crusading gynaecologist who has spent more than two decades treating appalling injuries inflicted on women in DRC, whose work was the subject of an acclaimed 2015 film titled: "The Man Who Mends Women."
A father to five children, the tireless 63-year-old is an outspoken critic of the abuse of women in war who has repeatedly accused the world of failing to act.
The 2018 Nobel Peace Prize co-winner had been repeatedly nominated for his work with gang rape victims from the conflicts that have ravaged his homeland.
Mukwege has called on the world to take a tougher line on rape as a weapon of war.