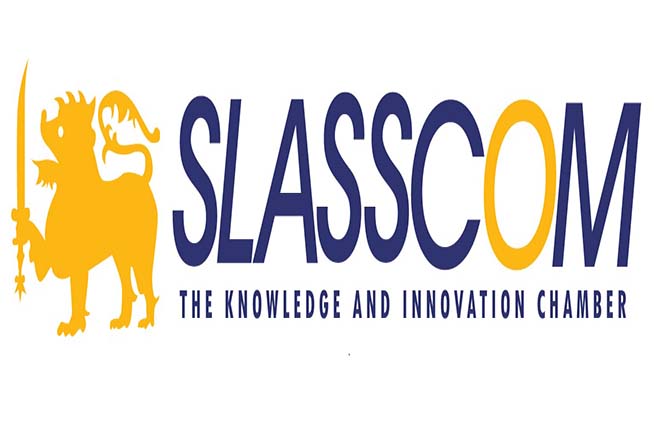 The Sri Lanka Association for Software and Services Companies (SLASSCOM) will host multiple events in Norway and Sweden with the participation of Prime Minister Ranil Wickremesinghe, who is visiting Oslo from 3 to 5 October.
The Premier will be accompanied by the Minister of Fisheries and Aquatic Resources Development and Rural Economic Affairs, Wijith Wijayamuni Zoysa. The ICT Investment Roundtable is planned for 5October and is organized by IKT Norge (ICT Norway), SLASSCOM and the Sri Lanka Embassy in Oslo.
The opening address will be delivered by the Prime Minister. Other speakers include SLASSCOM Chairman Jeevan Gnanam, IKT Norge CEO Heidi Austlid, Netlife Research Founder Jostein Magnussen, Tiqri CEO Finn Worm-Petersen, 99X Technology Chairman Dag Honningsvag, Embla Innovation CEO Stein Inge Haaland and Calcey Technologies Founder and CEO Mangala Karunaratne.
The industry and company presentations will be followed by a panel discussion moderated by Honningsvag. SLASSCOM will also host a Business Networking Event on 3October in association with IKT Norge and the Seafood Exporters Association at The Gallery, Mesh for business leaders and visiting delegates.