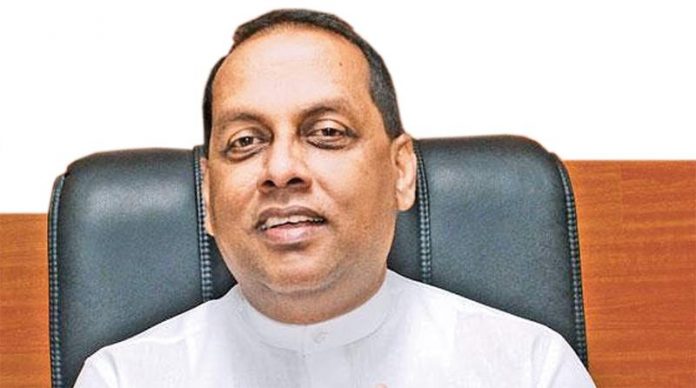 Minister of Agriculture Mahinda Amaraweera has instructed the officials to take necessary steps to start cultivation of black gram in 16,000 acres and traditional rice varieties in 550 acres in the Maha Season of 2018.
Accordingly, 16,000 acres in Vavuniya and Kilinochchi districts have been allocated for cultivation of black gram while Ministry of Agriculture, Department of Agrarian Development and the Agriculture Department have taken measures to cultivate high quality traditional paddy varieties in 550 acres of fallow paddy lands in Vavuniya district.
The program will be commenced on Friday (05) under the patronage of Agriculture Minister Mahinda Amaraweera at the Vavuniya Municipal Council Hall.Meanwhile, it has been decided to establish two zones of peanuts, chilies and mango cultivation in Jaffna and it will commence operations in Ganeshapuram on the 6th.