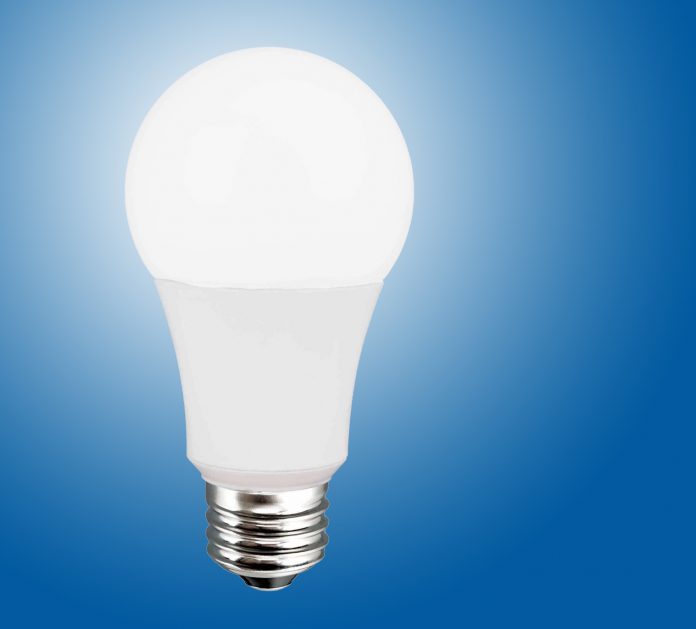 The Government will distribute 10 million energy efficient LED light bulbs among 3 million low-income consumers, Power and Sustainable Energy Ministry Spokesman Sulakshana Jayawardena said.
He told the Daily News that the distribution will start by the end of this month. He said that the Government aims to save 300 MW once the 10 millon LED bulbs are distributed. He however pointed out that the LED bulbs are not given free of charge and that the cost would be recovered within two years from the consumer's electricity bill.
"These 10 million bulbs will be distributed on identified families who consume less than 90 electricity units. The initiative is being carried out under the National Demand Hike Management Programme.
The Ceylon Electricity Board has already awarded the contract and we will receive the bulbs this month. Each bulb costs about Rs.200," he added.