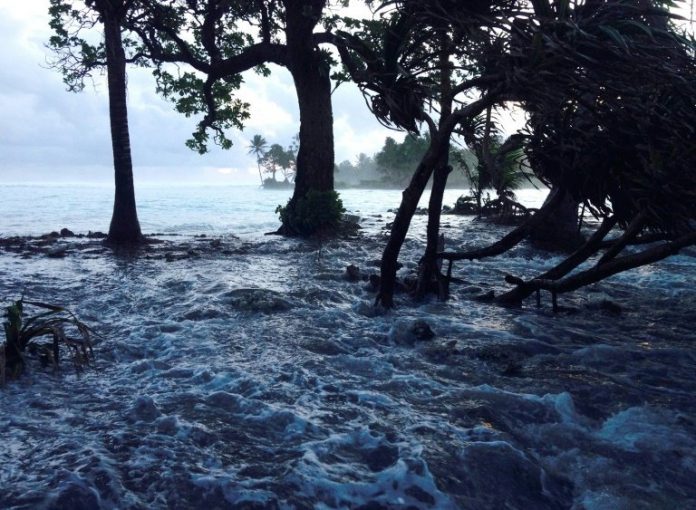 Diplomats gathering in South Korea Monday will find themselves in the awkward position of vetting and validating a major UN scientific report that underscores the failure of their governments to take stronger action on climate.
The UN special report on global warming of 1.5 degrees Celsius (2.7 degrees Fahrenheit) above preindustrial levels began as a request from the 195 nations that inked the Paris Agreement in 2015.
That landmark pact called for capping the rise in global temperature to "well-below" 2C, and invited countries to submit voluntary national plans for reducing greenhouse gas emissions.