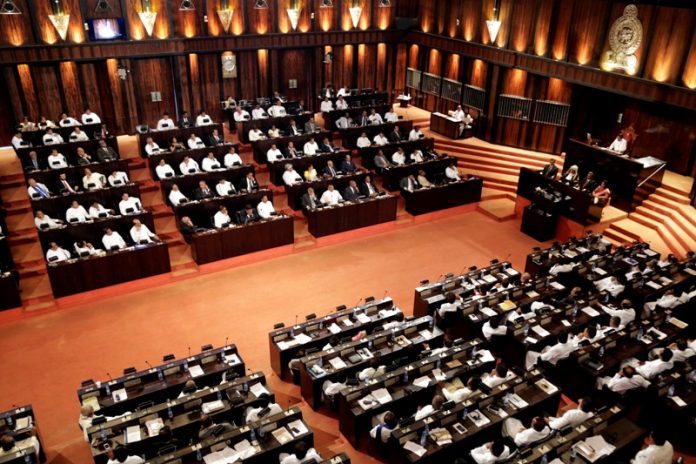 The letter submitted by MP Dinesh Gunawardena, seeking an urgent meeting of the Parliament, has been directed to the Prime Minister.
Office of the Speaker stated that, the letter was directed to the Prime Minister, as he holds the authority to call for an urgent parliamentary meeting in accordance with the 16 Standing Orders of the parliament.
MP Dinesh Gunewardena presenting submissions on the current critical situations in the country under two headings, has requested to convene an urgent meeting at the parliament to heed the matter.