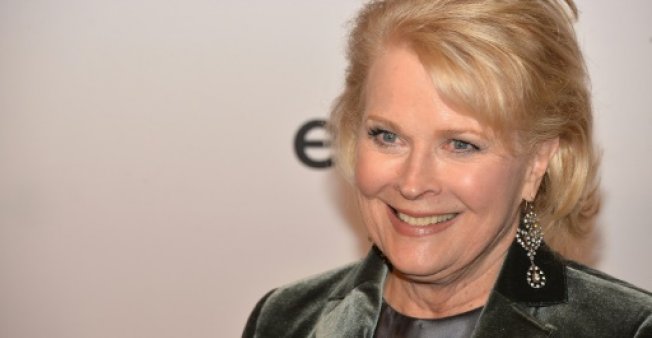 The revival of the American sitcom "Murphy Brown" premiered Thursday with a surprise cameo from none other than 2016 Democratic presidential candidate Hillary Clinton.
The 90s-era series which stars Candice Bergen as the famous investigative television journalist Murphy Brown  is staging a comeback in the tradition of other hit shows including Will and Grace, The X-Files and Roseanne.
The latest season of the series  which wears its pro-liberal heart on its sleeve is set in the aftermath of Donald Trump's election to the White House, with Brown and several colleagues returning to the air on a cable news program.
The CBS sitcom's longstanding gag about a revolving door of secretaries continues, with former secretary of state Clinton guest-starring to interview with Brown for the position.