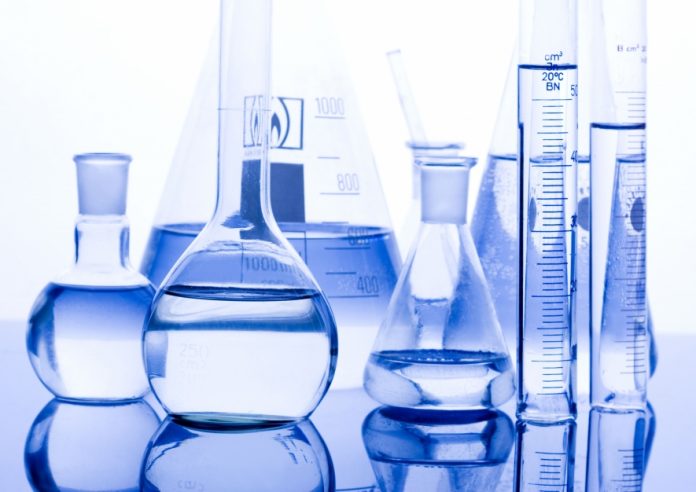 The construction of a state-of-the-art water testing laboratory will begin tomorrow at the Peradeniya University premises as a China-Sri Lanka joint project to finding a scientific solution to the Chronic Kidney Disease of Unknown Origin (CKDu).
The USD 20-million project is carried out with a Chinese grant of Rs. 1,950 million and a Rs. 880 million contribution from the Sri Lankan Government.City Planning and Water Supply Minister Rauff Hakeem said the 'China Sri Lanka Joint Research and Demonstration Centre for Water Technology' would be the largest drinking water testing laboratory in South Asia.
He was addressing a press conference at the Government Information Department, yesterday.The University of Peradeniya, Chinese Academy of Sciences and the City Planning and Water Supply Ministry are partners of the project, which includes a 5,000 square metre building with advanced technology. The project is expected to be completed by May 2020.