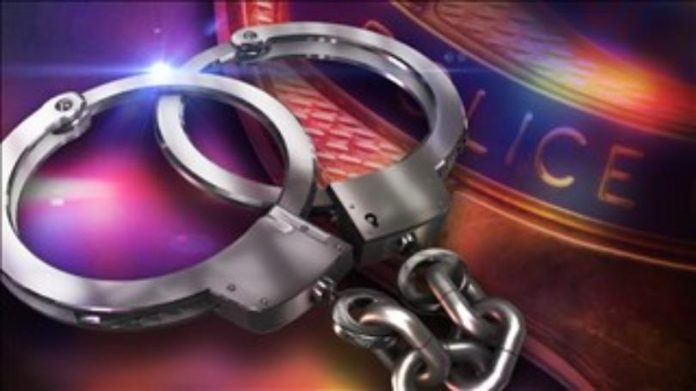 Two Sri Lankan passengers have been apprehended at the Bandaranaike International Airport while attempting to smuggle out foreign currency valued at over Rs 3.6 million.
The suspects, slated to leave for Singapore at 01.25 p.m. on Wednesday (26), were arrested by the Customs officers attached to the Departure Lounge at BIA.
The arrested individuals, aged 31 and 35 years, are reportedly residents in Minuwangoda and Pamunugama areas.
Foreign currency equal to US$ 21,242 (Rs 3,611,140) was found in their possession.
The stock of foreign currencies was declared forfeit by the Inquiry Officer and the Deputy Director of Customs following the formal customs inquiry.
Further investigations are being carried out by the Customs officers.