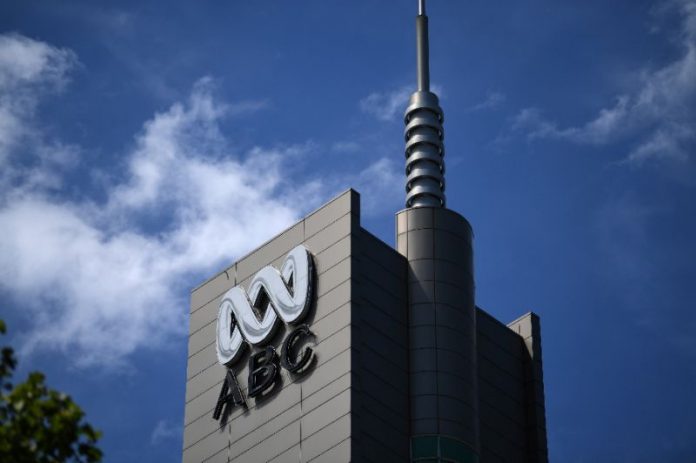 Australia's much-loved public broadcaster scrambled to salvage its hard-won reputation for impartiality Thursday, forcing out its chairman who is accused of intervening in news coverage to please the current government.
Justin Milne told ABC he would step down as the institution's board held crisis talks in Sydney and the government announced an inquiry into his actions.
According to leaked emails, Milne unsuccessfully pressed for the sacking of two senior reporters over coverage that did not please his friend, then center-right prime minister Malcolm Turnbull.
Milne told the ABC the crisis had been a "firestorm" and said he "wanted to provide a release valve".
The almost century-old Australian Broadcasting Corporation is incredibly popular Down Under, with polls showing it is not just the most trusted news organization in the country, but also seen as a national treasure.
ABC journalists had demanded Milne go on Wednesday as the revelations became public.
Initially the Liberal Party-led government stopped short of forcing that move, but said its Department of Communications would conduct an inquiry "to establish the facts in these matters".