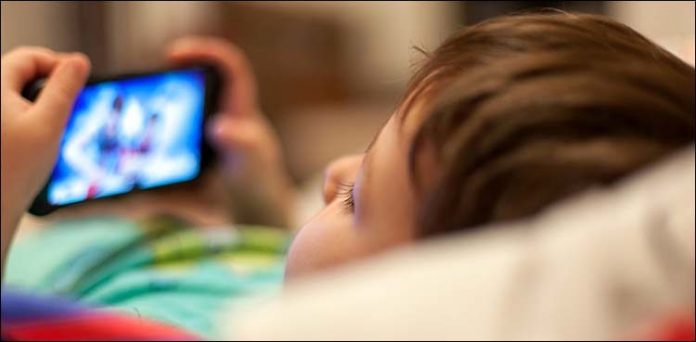 Only one in 20 kids in the United States meets guidelines on sleep, exercise and screen time, and nearly a third are outside recommendations for all three, according to a study published Thursday.
On average, children aged eight to 11 spent 3.6 hours per day glued to a TV, mobile phone, tablet or computer screen, nearly double the suggested limit of two hours, researchers found.
Too little sleep and excess screen time were clearly linked to a drop off in cognitive skills, such as language ability, memory, and task completion, they reported in The Lancet Child & Adolescent Health.