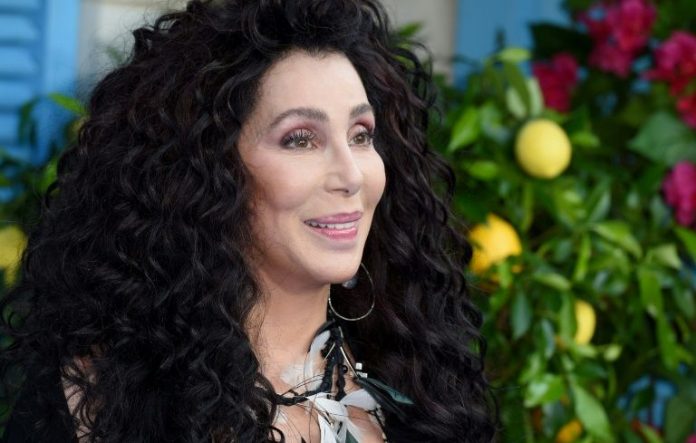 Cher has a stately air as she receives a steady line of journalists in a West Hollywood hotel room with the studied equanimity of Catherine the Great addressing her subjects at the Winter Palace.
If Madonna is the Queen of Pop then Cher is surely the Empress of Entertainment, surveying the spoils of a showbiz career that has reaped a best actress Oscar, three Golden Globes, an Emmy, a Grammy and a number one record in each of the last five decades.
And with an acclaimed movie role this summer, a new album of Abba covers on the way and a Broadway musical about her life on the horizon, the 72-year-old icon shows no signs of abdicating anytime soon.