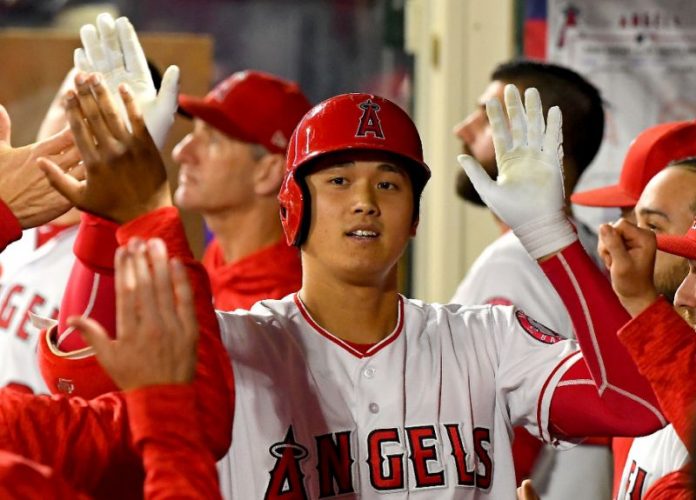 Los Angeles Angels two-way star Shohei Ohtani will undergo Tommy John surgery in the first week of the off-season, the team confirmed Tuesday.
The Angels said in a brief statement on Twitter that the Japanese ace faced reconstruction to repair a torn ulnar collateral ligament (UCL) in his right elbow.
The surgery had been expected after the injury was confirmed earlier this month, although Ohtani had delayed making a decision.
The 24-year-old's operation will likely sideline him from the pitching mound until the 2020 season.
UCL injuries in baseball usually require at least a year on the sidelines before a player is deemed fit enough to return.
The news represents a downbeat end to what has been a successful first season in Major League Baseball for Ohtani, who hit 21 home runs in 99 games and recorded 63 strike outs in 10 games.
Ohtani delighted baseball fans soon after his arrival with a series of superb performances in the opening weeks of the season, living up to his billing as the "Japanese Babe Ruth."
His debut season highlights included smacking three home runs in his first three home games for the Angels.
Ohtani chose the Anaheim-based outfit despite overtures from several leading MLB franchises including the Los Angeles Dodgers, New York Yankees and San Francisco Giants.