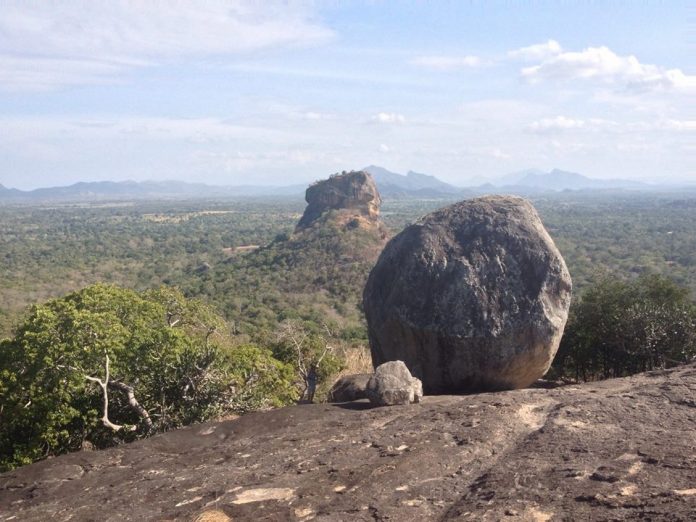 Two of the youths who had taken 'semi-naked' photographs on top of the Pidurangala Rock have been identified, stated Sigiriya Police.
Investigations conducted by police have revealed that the youths who published 'semi-naked' photos at Pidurangla are from Galewela and Kurunegala areas.
A higher official at the Sigiriya Police said that a special police team has been sent to arrest the two youths from Galewela.