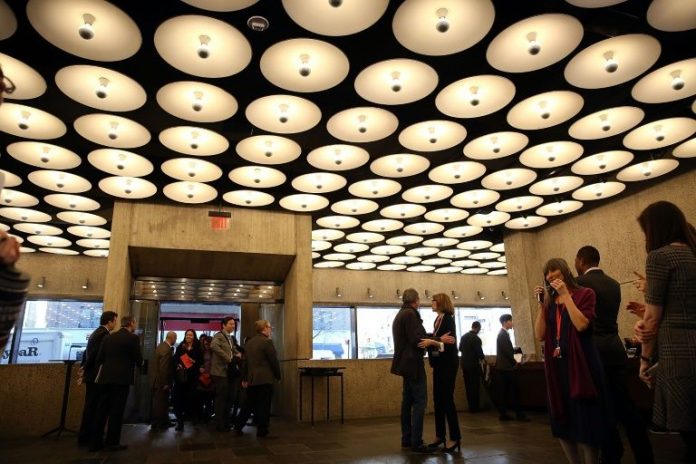 New York's Metropolitan Museum of Art made a surprise announcement Friday it would reboot stalled renovations of its modern and contemporary wing, and temporarily turn over the building housing the works to the nearby Frick Collection.
In 2014, the Met had announced it would rebuild its southwest wing that runs along Fifth Avenue at an estimated cost of $600 million — but its deteriorating financial situation forced the museum to rein in its plans.
Despite pulling in record crowds, the storied institution — one of the world's largest art museums with collections spanning the globe from antiquity onward — was forced to cut costs by curbing hiring, announcing voluntary buyouts and postponing the renovation project by several years.
Thomas Campbell, who had led the Met since 2009, then stepped down in 2017, with some accusing him of trying to do too much too soon.