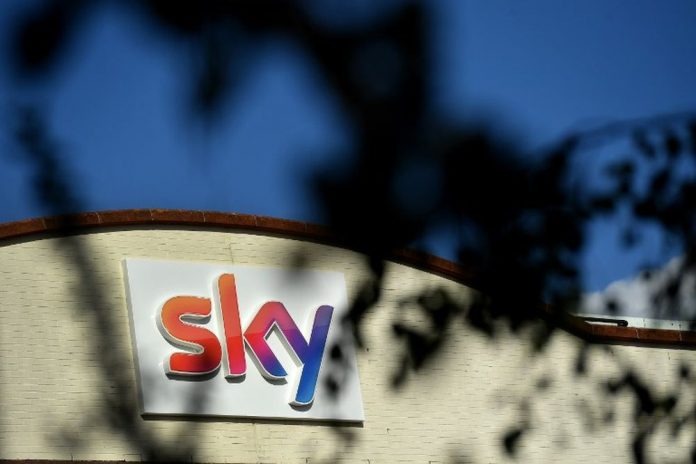 US cable giant Comcast outbid Rupert Murdoch's 21st Century Fox in a blind auction for the European TV operator Sky on Saturday that all but settled a titanic battle between the two media empires.
Britain's takeover regulator said the secret process ended with Comcast offering to pay £30.4 billion ($39.7 billion, 33.8 billion euros).
Sky's highest offer was worth £27.6 billion.