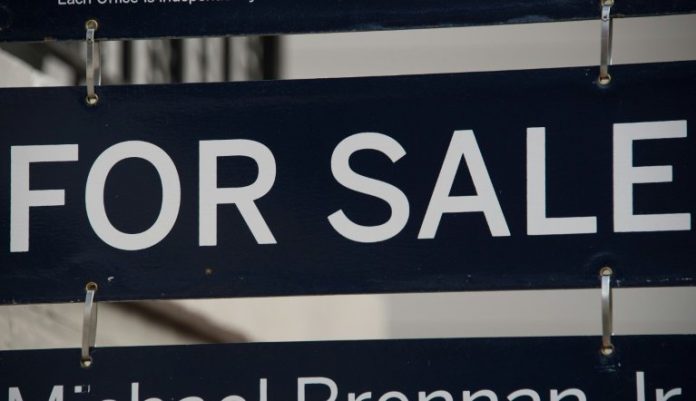 James and Candace Butcher were ready to finalize the purchase of their dream retirement home, and at closing time wired $272,000 from their bank following instructions they received by email. Within hours, the money had vanished.
Unbeknownst to the Colorado couple, the email account for the real estate settlement company had been hacked, and fraudsters had altered the wiring instruction to make off with the hefty sum representing a big chunk of the Butchers' life savings, according to a lawsuit filed in state court.
A report by the FBI's Internet Crime Complaint Center said the number of victims of email fraud involving real estate transactions rose 1,110 percent between 2015 to 2017 and losses rose nearly 2,200 percent.