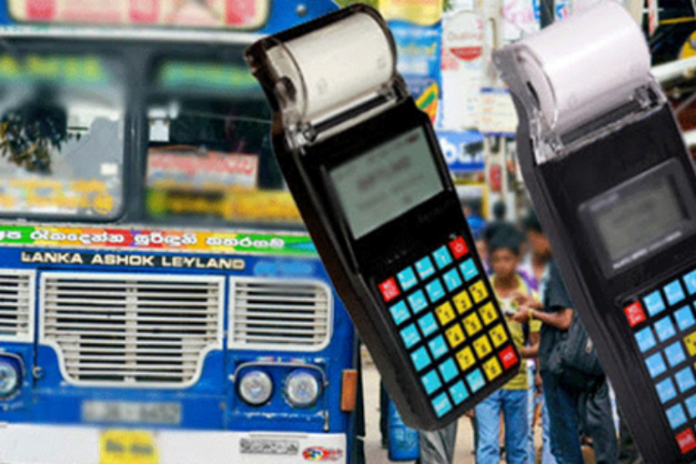 Increased bus fares will be implemented from today (21), as the fares of general bus services were hiked by 4% with effect from midnight yesterday.
Minister of Transport Nimal Siripala de Silva announced the decision on bus fares increase during a discussion held at the ministry on September 19.
However, there would be no changes for the minimum fare and would remain as Rs 12, the Minister had stated at the discussion.