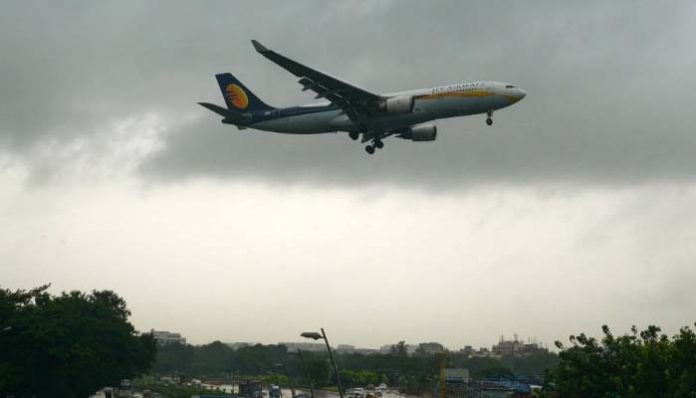 A cockpit mix-up left more than 30 passengers on an Indian plane bleeding from their ears and noses Thursday after the crew forgot to flick a switch regulating cabin air pressure.
The Jet Airways flight to Jaipur had to turn back as the alarming symptoms became apparent, the airline said, with one traveller describing "panic" on board.
The plane carrying 166 passengers landed back in Mumbai and those affected were given medical attention while alternative flights were arranged, Jet Airways said.
The flight crew "has been taken off scheduled duties pending investigation", the company said in a statement.