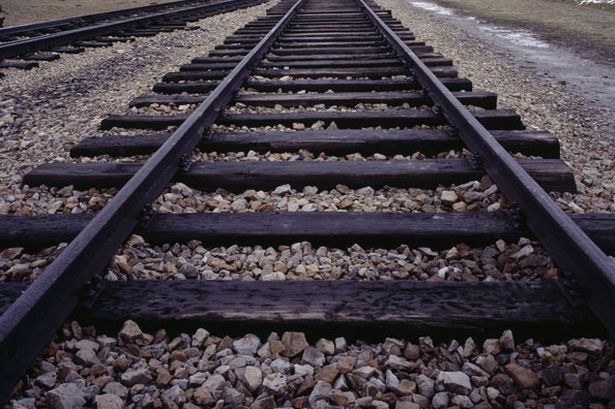 The train services on the Batticaloa railway line have been restored after services were disrupted owing to the derailment of a train which had collided with wild elephants.
Three wild elephants were killed last morning (18) after colliding with a train near the 127km post between the Habarana and Palugaswewa railway stations.
The train had derailed as a result of the accident also causing fuel to leak from one of the tanks.Accordingly, the train that commutes from Colombo Fort to Batticaloa has been limited to Maho railway station while the train arriving from Batticaloa to Colombo Fort is limited to Galoya railway station.
The Department of Railways temporarily suspended all train operations which had been scheduled for last night.
train services on the Batticaloa railway line were restored this morning (19), the Railway Control Room said.