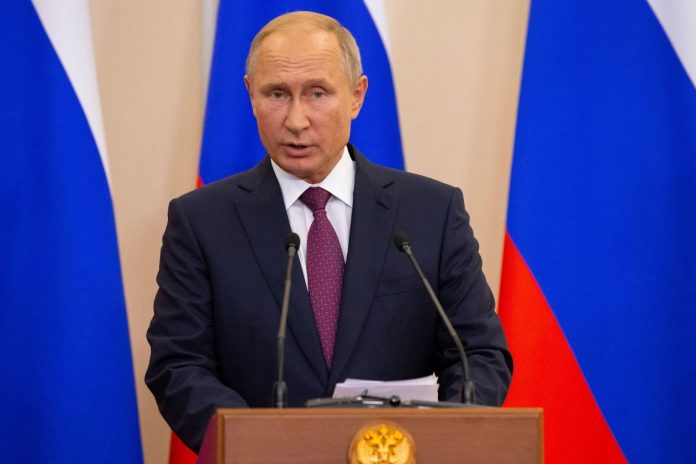 Syria accidentally downed a Russian military aircraft with a crew of 15 onboard when its air defences went into action against an alleged Israeli missile strike, the Russian army said Tuesday.
The incident, which happened late Monday, was the worst case of friendly fire between the two allies since Russia's game-changing military intervention in September 2015.
The Russian Ilyushin dropped off the radar over the Mediterranean moments after Turkey and Russia announced a deal that offered millions of people reprieve from a threatened military assault in northern Syria.
There was no immediate word from Damascus, but the deadly air war sequence started when missiles struck the coastal region of Latakia on Monday.