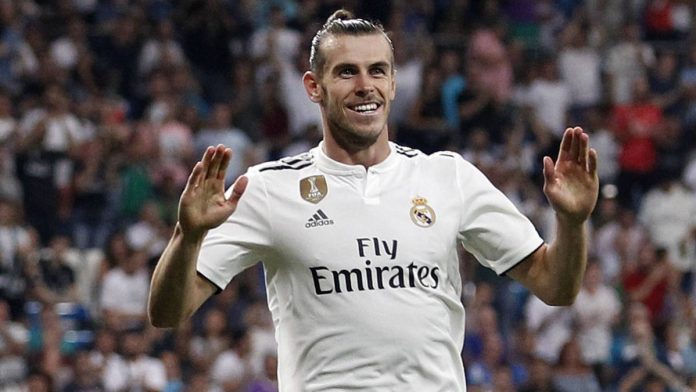 If the summer had gone differently, Gareth Bale might have been on a plane to Switzerland on Monday to play for Manchester United against Young Boys.
He could have been readying himself for a Champions League debut at the Allianz Arena for Bayern Munich against Ajax.
Or even, as Tottenham  fans might have hoped, back at his old club and back to the San Siro, the scene of that spellbinding breakthrough performance in 2010.
Spurs never had the financial clout, nor Bale any inclination, to engineer a return to London.