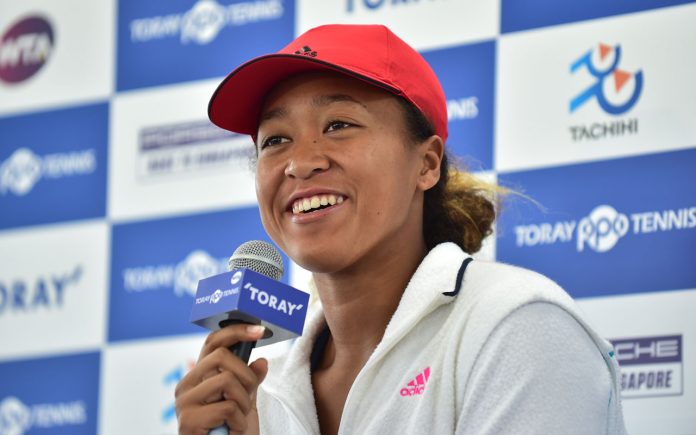 Naomi Osaka has put her US Open tears down to shredded nerves and her natural awkwardness, rather than the tantrum thrown by Serena Williams that overshadowed a historic Japanese win.
The 20-year-old melted hearts when she burst into sobs as boos rang out following her emphatic 6-2, 6-4 thrashing of Williams in a controversial New York final a little over a week ago.
But Osaka has refused to blame her childhood idol, who called chair umpire Carlos Ramos a "thief" in an astonishing rant triggered by a code violation for coaching that culminated in a docked game.