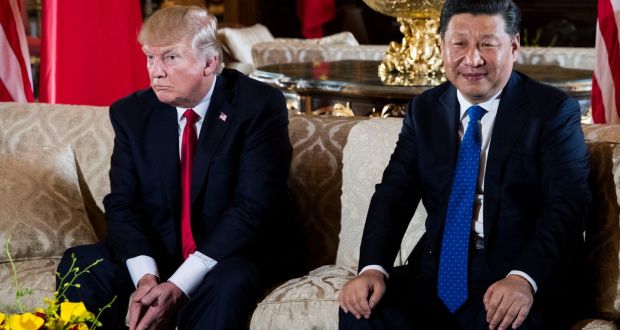 US President Donald Trump has decided to impose tariffs on $200 billion in Chinese imports and could make the announcement in the coming days, US media reported.
Citing anonymous sources, The Washington Post and The Wall Street Journal reported that the tariffs would be set at 10 percent.
Trump has already imposed 25 percent tariffs on steel imports and 10 percent on aluminum, as well as 25 percent on $50 billion in goods from China.
The prospect of new tariffs undercuts hopes of an imminent reduction in trade tensions between Washington and Beijing.