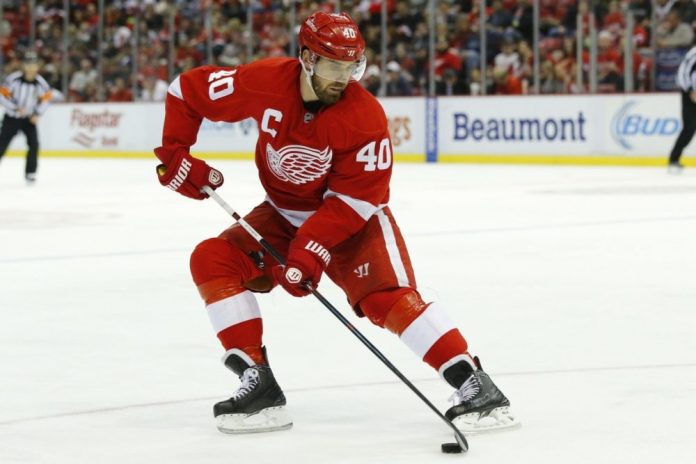 Swedish star Henrik Zetterberg, who was named MVP of the 2008 Stanley Cup finals, announced his retirement Friday after 15 seasons in the National Hockey League.
Zetterberg ends his brilliant career with a total of 337 goals and 623 assists, all coming while a member of the Detroit Red Wings.
The 37-year-old Zetterberg is also one of the most decorated international players for Sweden, having won a gold medal at the 2006 Turin Winter Olympics.