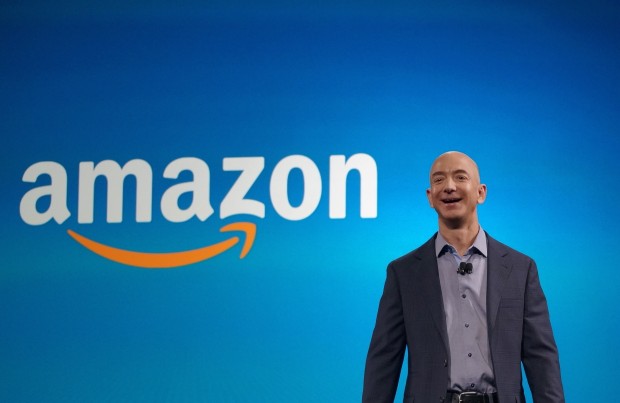 Amazon.com Inc chief executive Jeff Bezos said on Thursday (September 13) that the company would announce a decision on where it would build a second headquarters before the end of the year.
Amazon previously announced 20 finalists in North America for its planned investment of $5 billion and 50,000 jobs. At a speech before the Economic Club of Washington on Thursday, Bezos did not offer any favorites for the project.
Bezos, the world's richest person also said he will commit $2 billion to helping homeless families and starting pre-schools for low-income communities.