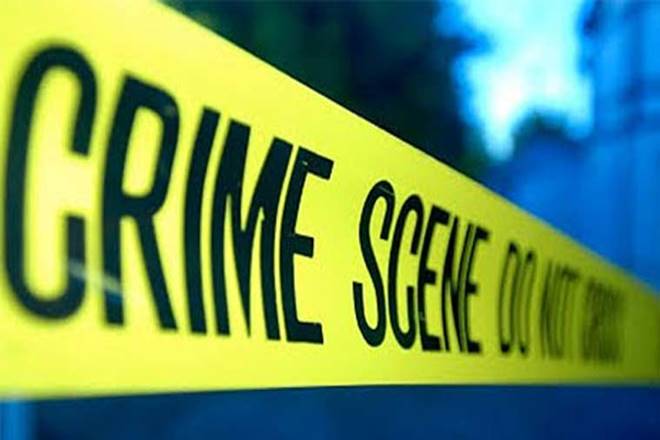 A person has been arrested on suspicion for murdering his wife last evening (13) at around 5.30 p.m. by assaulting her with a garden hoe.
The deceased is reportedly a 24-year-old mother of one, residing in Agalaoya area in Grandurukotte.
She has succumbed to injuries while being transported to Girandurukotte hospital by neighbours following the assault.
The suspect has attempted to commit suicide following the murder, according to the police. Girandurukotte Police is conducting further investigations regarding the incident.