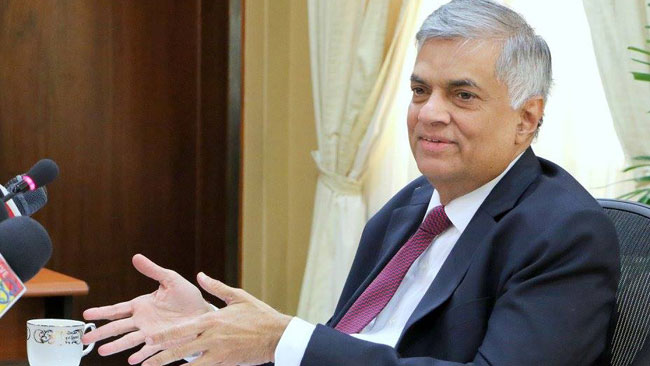 Prime Minister of Sri Lanka Ranil Wickremesinghe says he's concerned about the deterioration in the relationship between China and the United States.
The decline of multilateralism is another concern for Sri Lanka, he says, adding that he worries about what will replace it.
Sri Lankan Prime Minister was among speakers at the panel session on "Asia's Geopolitical Outlook" at the World Economic Forum on ASEAN (WEF ASEAN) 2018 in Hanoi on September 13.