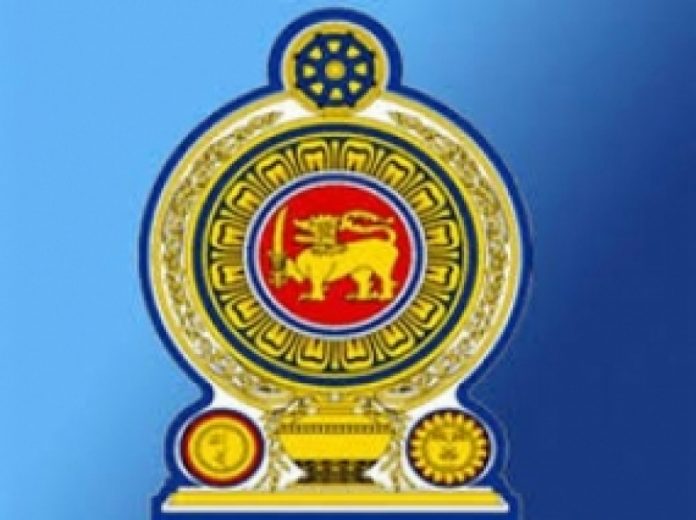 The media report on the northern Provincial council had taken a decision to prohibit resettle the Sinhala People  in the north are seems to be based on inaccurate facts the department of government information revealed today.
Issuing a Press release the Director General of Government Information Department says that the Northern Provincial Council meeting held on 30th of August , a proposal was passed to appoint a committee comprising qualified Experts for the investigation of resettling Sinhala Community in 4 Districts in Northern Province including Mulathive.
The Proposal also says that the committee should register all the resettlements and these information should be maintained as official document of the Northern Provincial Council.
A letter has been sent by the chairman of Northern Provincial Counscil  C.V.K.Siwagnanam to the Chief Minister C. V .Wignashwaram ther release says.