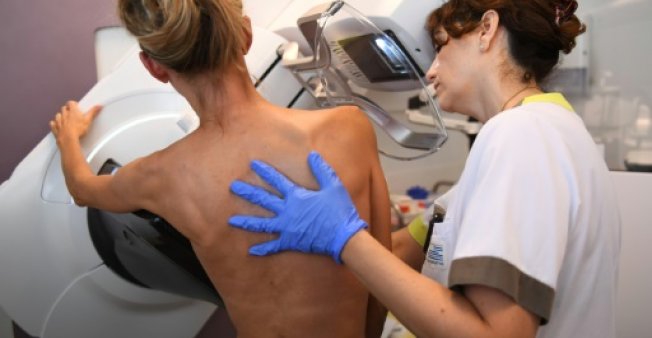 The number of cancer cases has continued to rise across Europe, however mortality rates from the disease have fallen, according to the World Health Organization's "European Health Report", published Wednesday.
Some 2.4 percent of people living in the 53 countries constituting the WHO's "Europe region" had cancer in 2014, a 50 percent increase since 2000, although the figure conceals significant disparities in cancer type and region.
In the Nordic countries of Sweden, Norway, Finland, Denmark and Iceland, the prevalence of cancer is twice as high at five percent, while it is only 1.8 percent in the 10 post-Soviet states that comprise the CIS (Commonwealth of Independent States), which includes Belarus, Georgia and Russia.