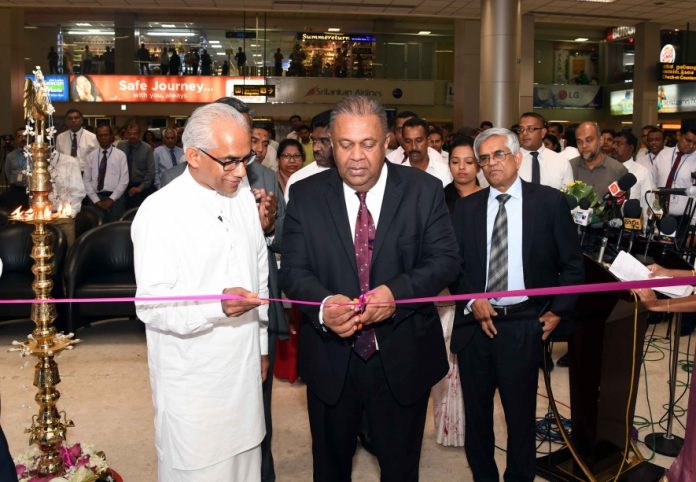 VAT is an end user consumption tax, and therefore should not be applied to goods and services that are consumed outside of Sri Lanka. By introducing such a TVR scheme, Sri Lanka will be aligning itself with international best practices Mangala Samaraweera, Minister of Finance and Media said yesterday (11th).
At the Opening of the Tourist VAT Refund Scheme (TVRS) at the BIA the Minister further said that the Tourist VAT refund scheme is a 2018 Budget proposal which will provide a significant boost for the tourism sector and the retail sector.
The TVRS will enable Sri Lankan goods to have greater exposure to the global market, bringing with it several positive economic spill overs.