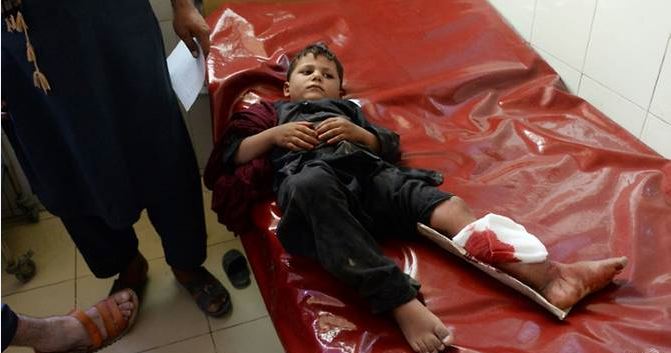 A boy was killed and four others wounded in a double bombing outside a school in restive eastern Afghanistan on Tuesday, officials and witnesses said, in the latest violence to hit the country.
The first explosion happened in front of Malika Omaira girls' school in Jalalabad, the capital of Nangarhar province, at around 8:30 am (0400 GMT).
A second bomb went off as students from a neighbouring boys' school and locals gathered at the scene, Khogyani added.