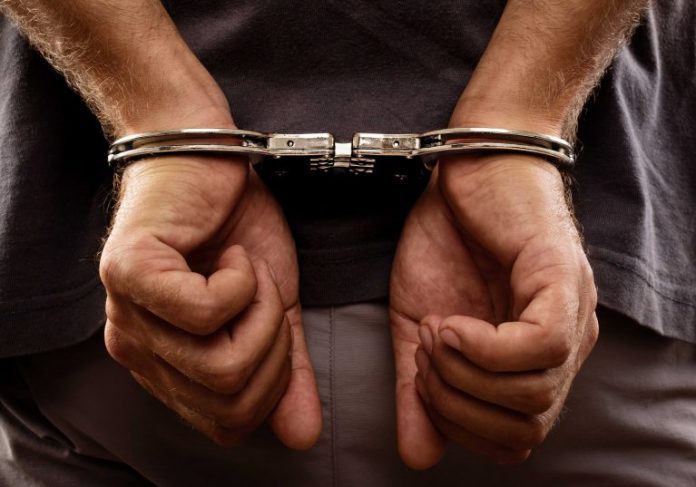 Indian national who attempted to smuggle in a stock of Gold from Dubai has been arrested at the BIA.
According to customs officials at the Bandaranaike International Airport, the stock of Gold which weighed 601g is worth over Rs 40 lakhs.
The customs officials noted that the suspect has pained Gold in an attempt to disguise it as Silver.
The arrested suspect has been identified as a 38-year-old resident of Maharastrath.