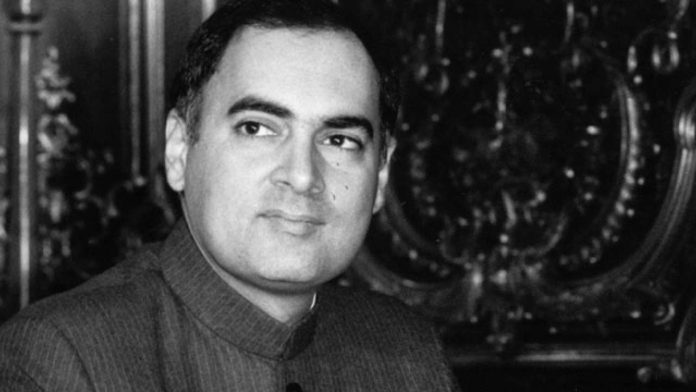 Tamil Nadu decides to release all 7 Rajiv Gandhi assassination convicts.
The recommendation of the state cabinet will be sent to the Governor immediately, said Indian state minister D Jayakumar.
Rajiv Gandhi's assassination by LTTE bomber Dhanu in May 1991, and the subsequent trial and conviction of the assassins, have been an emotive subject in Tamil Nadu. Many in the state believe the convicts played minor roles and were drawn into a plot they knew little about.