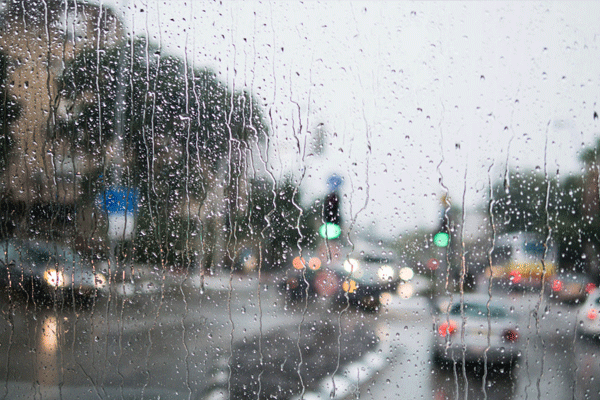 The depression over Southwest Bay of Bengal is located 370k.m. to the northeast of Trincomalee.
It is very likely to cross Sri Lanka during the subsequent 48 hours.
Under the influence of this system, rainy and windy conditions are likely to increase over most parts of the island during 24th and 25th of December.
Showers at times will occur in Northe , Easte , Uva, and North-Central provinces.