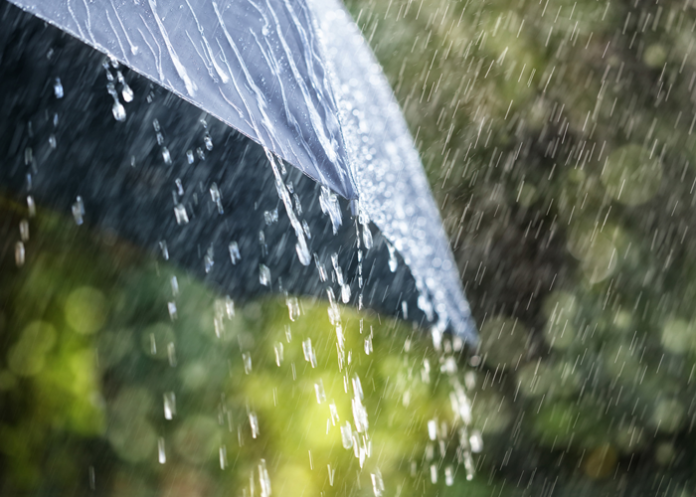 It is stated in the announcement issued today by the Department of Meteorology that an increase in rainfall is expected in the northe , central and easte provinces of the island in the next few days (from the 17th).
The announcement also states that there will be several periods of rain in Easte and Uva provinces and Polonnaruwa and Matale districts.
A few places in Weste , Sabaragamuwa and Southe provinces will experience rain or thundershowers in the evening or at night.