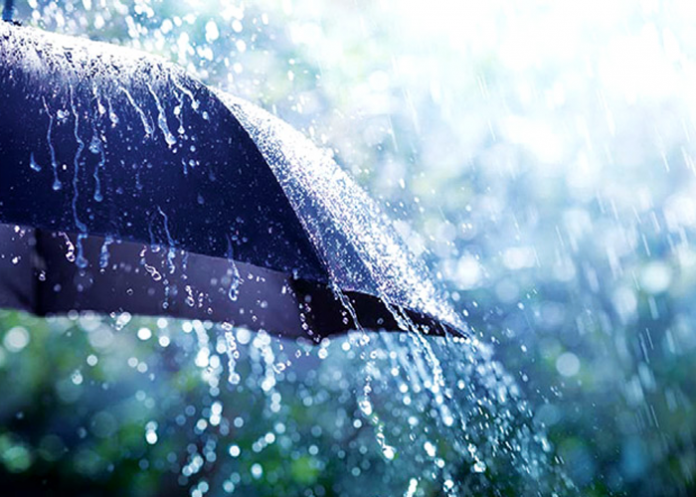 The low pressure area in the South Andaman Sea area and the adjacent South East Bay of Bengal developed into a depression by December 06, moving westward towards the northwest (moving close to the north coast of Sri Lanka) gradually developing into a cyclone and developing into a southwesterly cyclone.
It is expected to reach Tamil Nadu coast by December 08 through Bay of Bengal.
The Department of Meteorology has issued a statement saying that due to the effect of that system, an increase in rain and wind conditions is expected in the North, North Central and Easte provinces on December 7 and 8.
The announcement also states that there will be several rains in the Easte Province today.