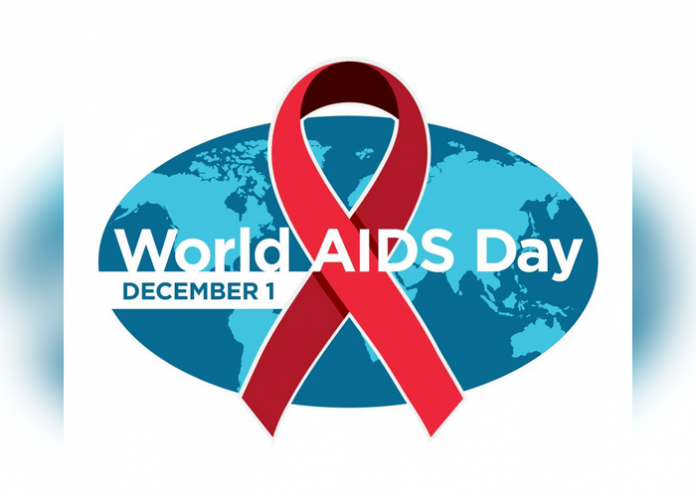 Today is World AIDS Day and World AIDS Day was first celebrated in 1988.
Every year, organizations and individuals around the world focus on the HIV epidemic and strive to increase HIV awareness and knowledge.
About 38 million people around the world have been diagnosed with HIV infection.
Although this virus was discovered around 1984, it is reported that it has claimed the lives of nearly 35 million people.
Today, HIV treatment has seen scientific advances and legislation has been enacted to protect HIV-infected people.
World AIDS Day is important because it is a reminder to the public and gove ments that HIV is still a serious problem.