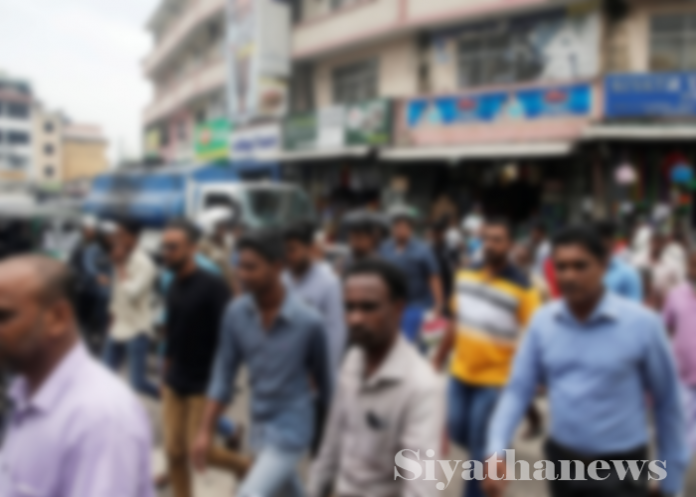 The Ministry of Health says that a viral disease with symptoms similar to influenza is spreading across the island these days.
However, compared to the covid disease, the complications caused by this disease are relatively minimal.
Specialist Dr. Hemantha Herath said that it is essential to follow proper health advice as there is a risk of this disease with symptoms like cold, cough and fever being spread from person to person.