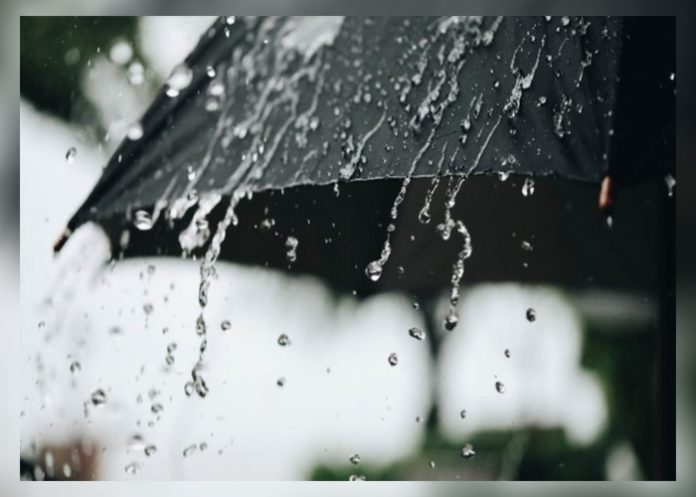 The depression centered at 13.00 North Latitude (13.00 N) and 81.70 East Longitude (81.70 E) about 410 km north of Jaffna over Southwest and adjoining West Central Bay of Bengal, moved westward towards northwest over South Andhra and The Meteorological Department says that there is a high possibility of reaching North Tamilnadu-Puducherry coast.
The department also announced that there is a possibility that this system will gradually weaken in the next 12 hours.
According to that, rain or thundershowers may occur in few places in Uva province and Ampara district in the evening or at night.