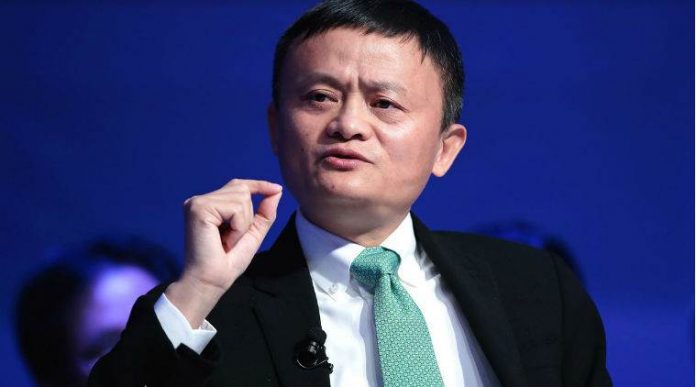 Alibaba co-founder Jack Ma announce plans to retire at 54. he told the New York Times in an interview.
Ma was an English teacher before starting Alibaba in 1999 and built it into a multi billion dollar internet colossus, becoming one of the world's richest men and a revered figure in his homeland.
Ma told The New York Times that he plans to step down from the company on Monday — his 54th birthday, referring to his departure as "the beginning of an era" rather than an end.