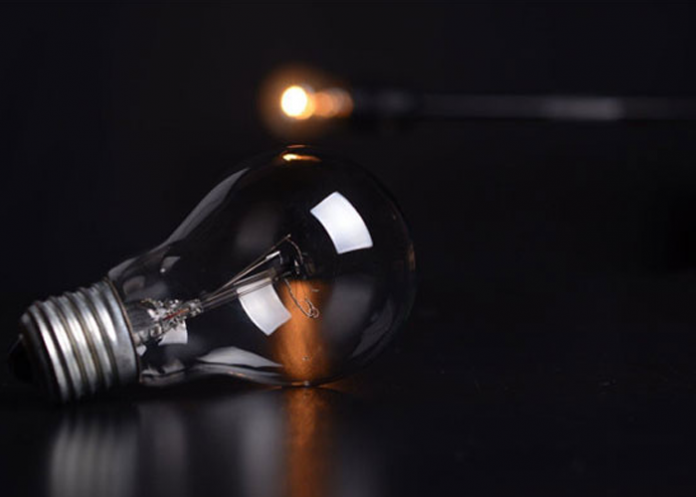 The Public Utilities Commission of Sri Lanka (PUCSL) has approved the request made by the Ceylon Electricity Board (CEB) to impose power cuts for two hour and 20 minutes today.
power will go off for one-hour during the daytime and one-hour and 20 minutes during the night in the areas that come under group A B C D E F G H I J K L P Q R S T U V and W, the PUCSL said.
The areas which come under groups M N O X Y and Z will experience a 2½ hour powercut from 5.30 am to 8.00 am.