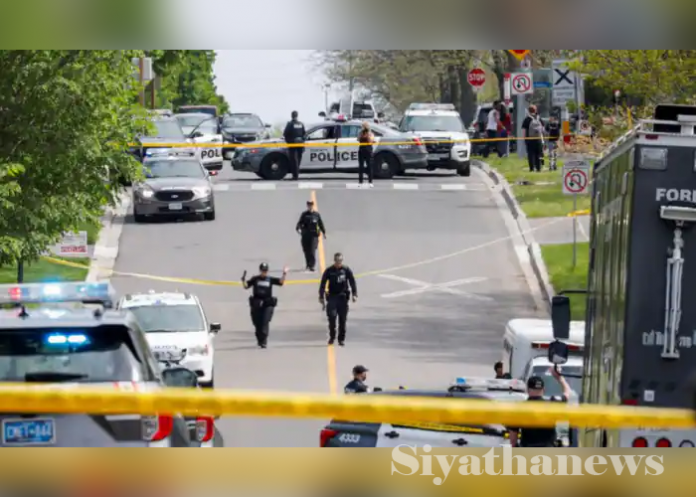 At least 10 people have been killed and another 15 injured in a stabbing rampage in Canada's central Saskatchewan province, police say.
The victims were found in 13 different locations, including in the James Smith Cree Nation and nearby Weldon.
Two suspects named as Damien Sanderson, 31, and Myles Sanderson, 30, are on the run and considered armed and dangerous.