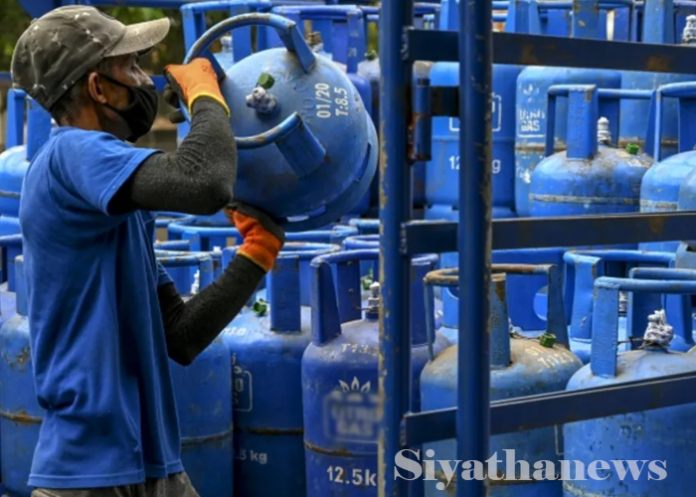 Litro Gas Lanka Limited reduced the price of all categories of domestic LP Gas cylinders with effect from midnight yesterday (8).
Accordingly, the price of a 12.5Kg cylinder was reduced by Rs.246, a 5Kg cylinder by Rs.99 and a 2.3Kg cylinder by Rs.45.
Following the price reduction, the new prices of 12.5Kg cylinder is Rs. 4,664, 5Kg cylinder is Rs. 1, 872 and 2.3Kg cylinder is Rs. 869.